Skin Stem Cell/Epigenomics Laboratory
Program in Dermatopathology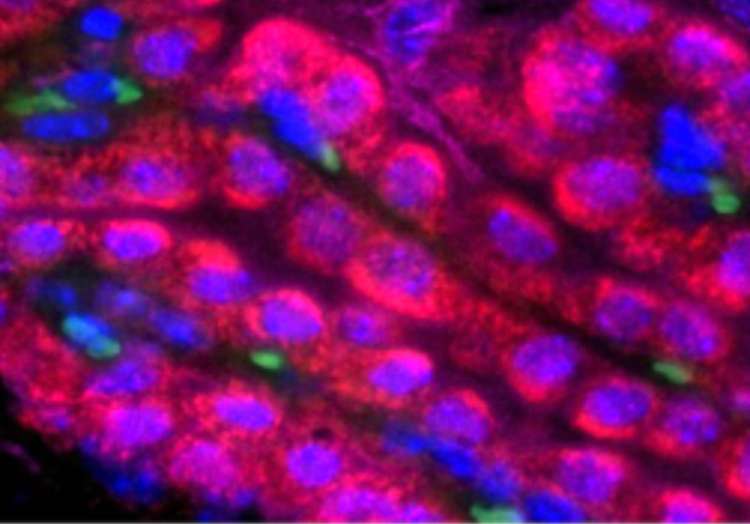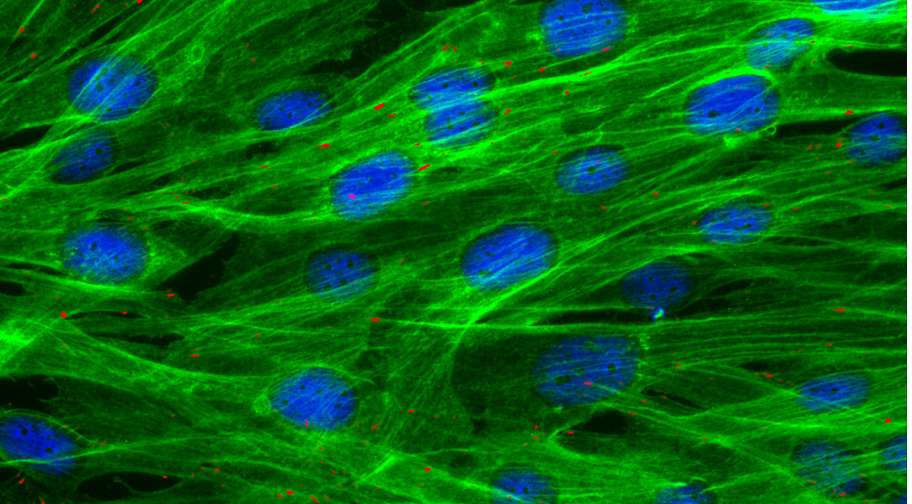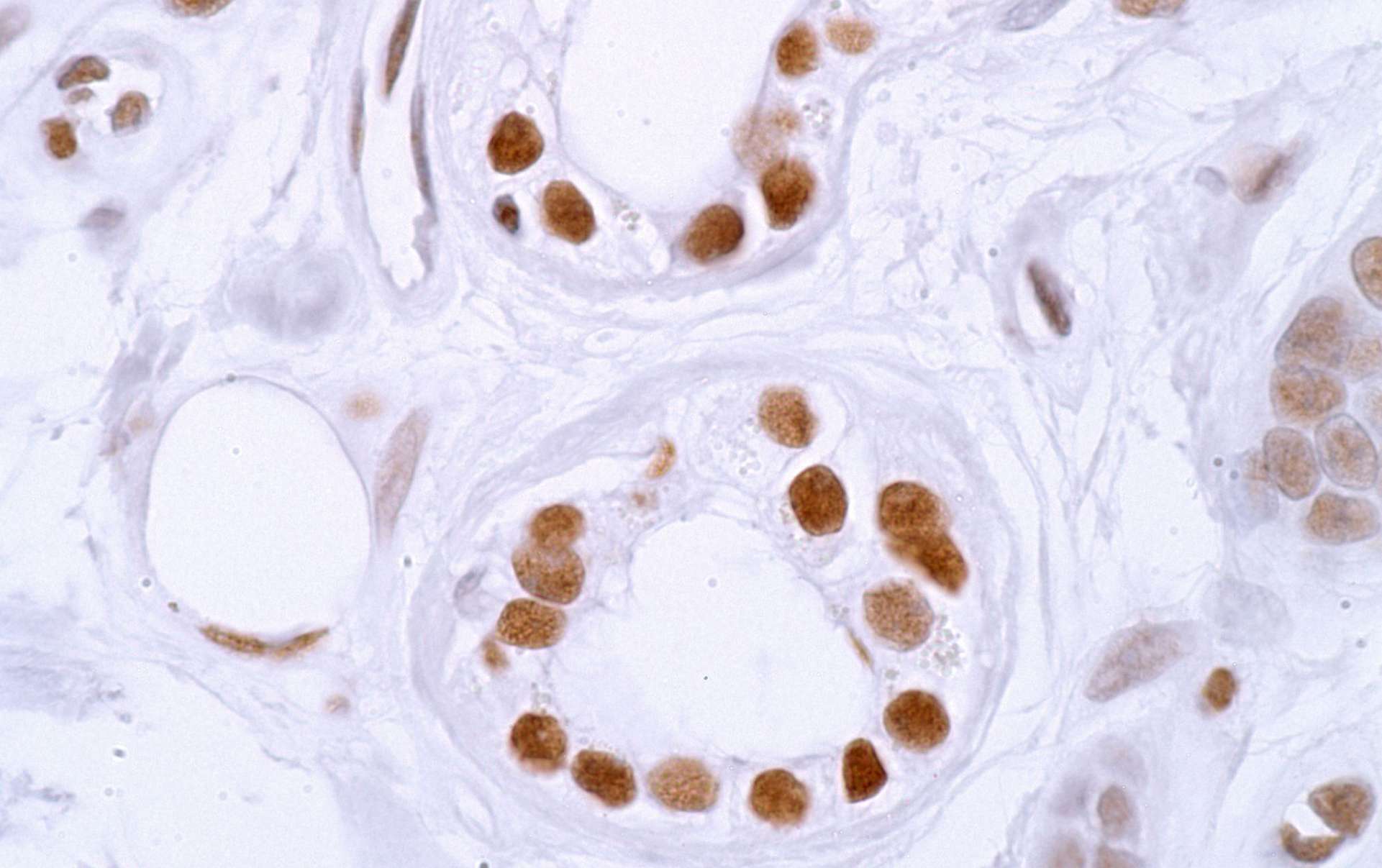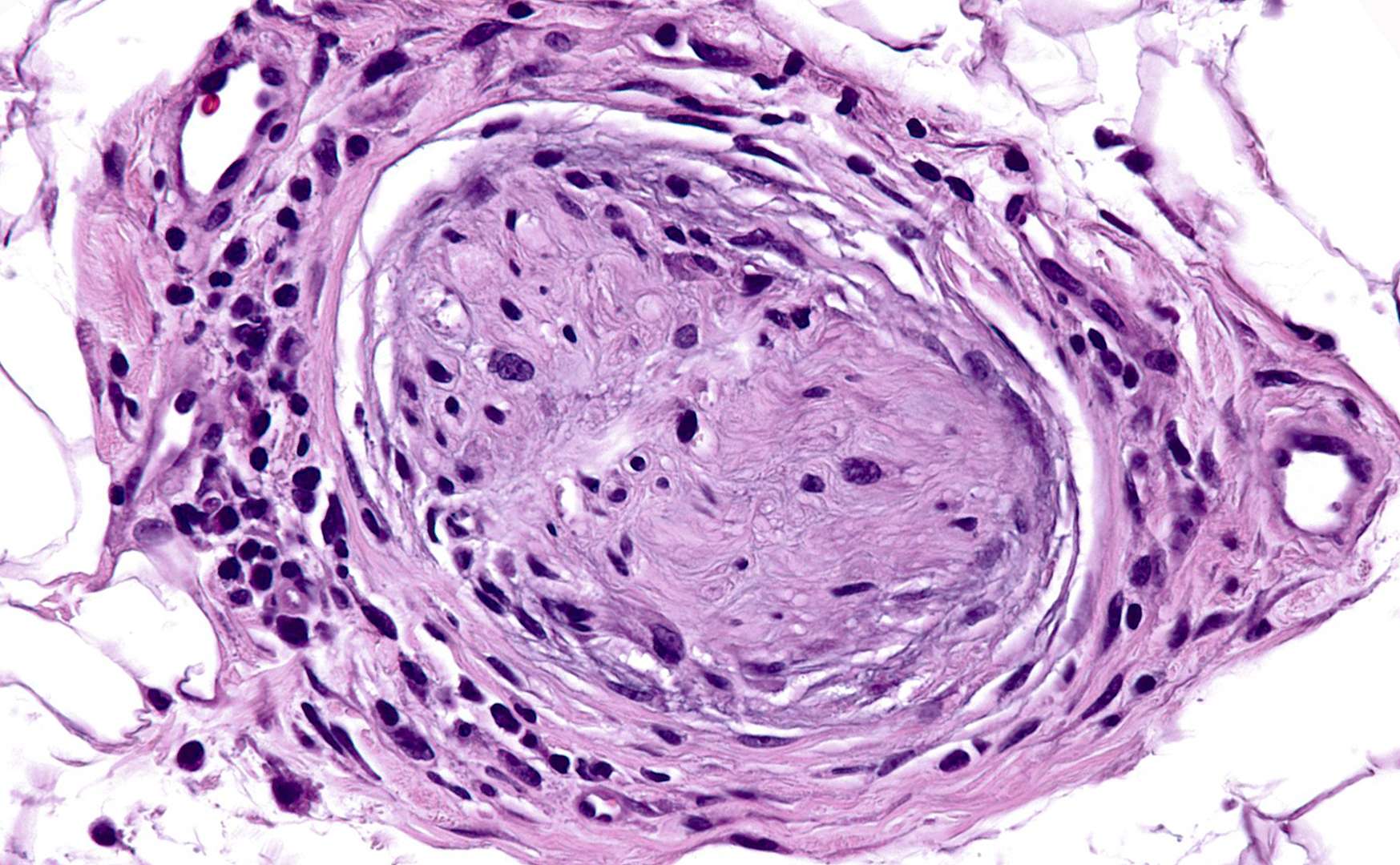 The Program in Dermatopathology at BWH has a tripartide mission of excellence in research, service, and education in dermatopathology. As a major component of its investigative limb, what today is the Skin Stem Cell and Epigenetics Laboratory has its roots in the Brigham's historic Tackaberry Building in 1982, and it quickly became the first NIH-funded dermatopathology facility at Harvard. Over the years and through its travels, it has grown to include investigative efforts that now impact on translational studies focused on melanoma & non-melanoma skin cancer prevention and therapy, psoriasis & atopic dermatitis, chronic ulcers & skin regeneration, and complications of bone marrow transplantation & targeted immunotherapies. Led by internationally recognized dermatopathologist and investigator, Dr. George F. Murphy in association with Dr. Christine G. Lian, a leading dermatopathologist, immunologist and epigeneticist, and allied with the Harvard Stem Cell Institute Skin Program, the lab's current and future vision is the development of team science approaches that address critical and as yet unanswered bench-to-bedside issues, thus leading to more effective and personalized strategies to benefit patients worldwide who suffer from various skin diseases. This site is designed to provide an overview of some of the Program's Skin Stem Cell/Epigenetics Laboratory research efforts, as well as to highlight complementary and ongoing diagnostic and educational initiatives that fuel its success.